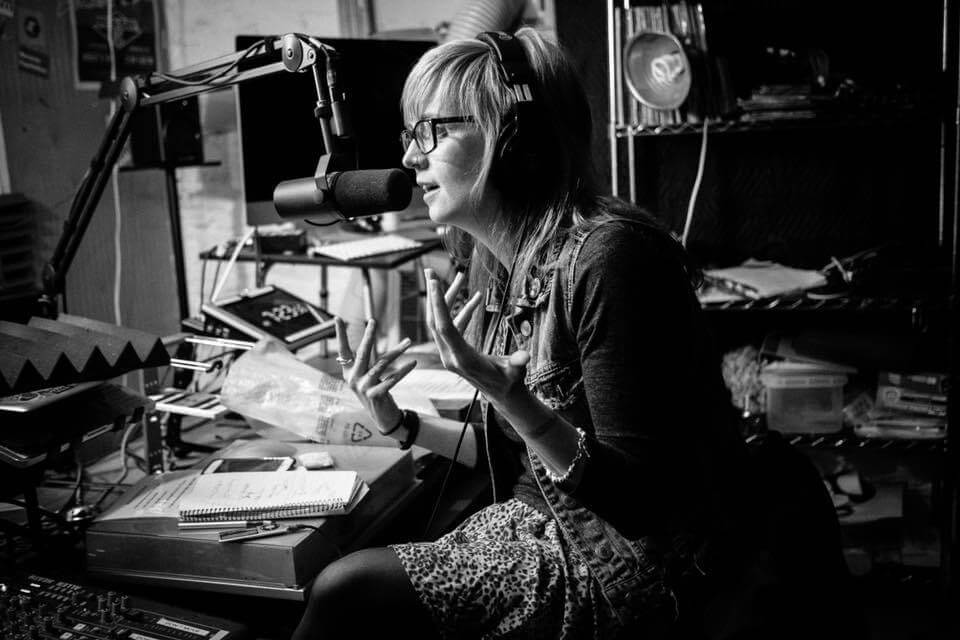 We are always looking for new weekly shows from people in the community. Right now, we are especially interested in:
Talk shows with a local (Brooklyn/NYC) focus
Talk and music shows focusing on local artists
Music shows that are specific to a genre underrepresented in the mainstream
Shows with a local focus are encouraged to apply to RFB2: LocalChords, our new all-local stream. We do not accept syndicated shows – we are only interested in original programming that is not currently available on other platforms.
to Radio Free Brooklyn or RFB 2: LocalChords
Our priority is on live broadcasting from our studio. We do accept pre-recorded shows, but programming slots are limited.
Pre-recorded or live-from-home shows focusing on local content are encouraged to submit their show to our new stream: RFB2: LocalChords.
Proposals for pre-recorded shows must submit a demo URL
We are only looking for weekly shows. We cannot consider proposals for monthly or bi-weekly shows.
Radio Free Brooklyn
RFB2: LocalChords
Follow us on social fo find out when more slots become available